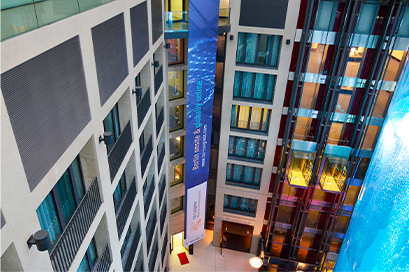 Virtual Congress – Event Plattform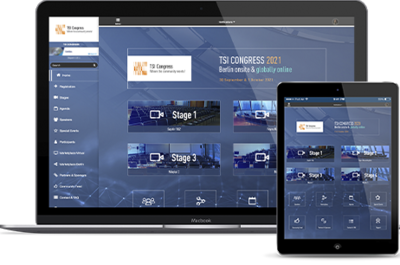 Like last year, the virtual part of the TSI Congress 2021 will take place on the EventMobi platform. With expanded and improved features, the "Berlin onsite & globally online" experience will be taken to the next level. Building on last year's experience and a continuous quality review to be "state of the art", the look and feel from the previous year will help you to orientate yourself as a participant quickly and easily. At the same time, the functionalities of the platform and the event experience have been further improved. Be curious!
Further information and planned specials within the framework of the event platform can be found here.